4 tags
4 tags
Watch
11 month old twins dancing to daddy's guitar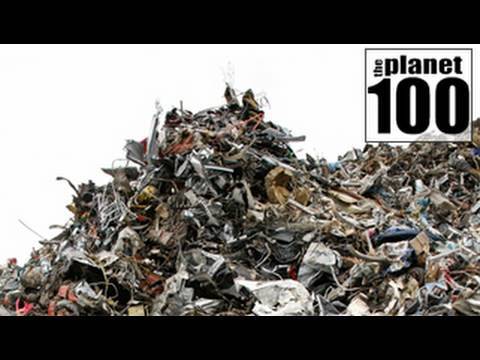 Lmao don't ask me for any favors anymore. I went out of my way to help you and do something for you, and I feel foolish. You never once thanked me or apologized. You didn't appreciate anything I did. I even went out of my way to buy things for your hair and makeup thinking this whole time that you were going to prom because that's what you made me think. I'm going out of my...
Douschebag boyfriends!
Having your best friends choose their douschebag boyfriend or ex boyfriend over you… Is fucking bogus. And I don't even give them ultimatums or anything because I want them to make a choice naturally, and one that hopefully they will learn a lesson from. But to have plans with someone (me) and to have them cancel plans all the time because of the douschebag? It HURTS. That's...
When I need someone the most, nobody's there and nobody ever understands.
No one appreciates me or anything I do for them.
1 tag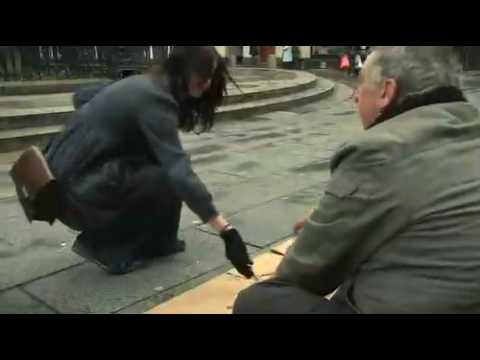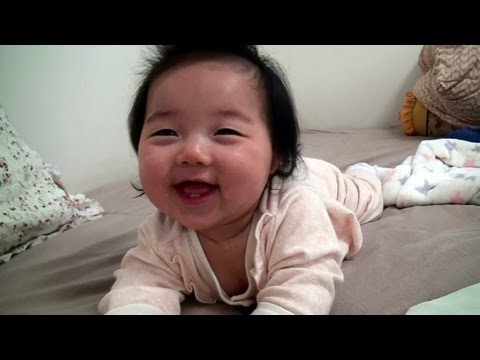 Watch
This cat can BARK! 
One Fierce Muslimah ♥: Meet Sabeek Khan: →
faineemae: Sabeek was going to gradute high school this year, but unfortunately couldn't. Why? Because he didn't do a lot of the work during high school. He was sick a lot, along with receiving a heart transplant and suffering from desmin cardio myopathy, one of the rarest diseases in the world and…
Watch
31 legged race? 
Watch
Taekwondo Toddlers
Watch
This is me right here
Watch
I don't know why this made me LOL SO HARD
Watch
Mini Dinosaurs
The "gay" moments you have with friends.
You see your friend and you're like: And they're like: IFREAKINGLOVETHIS
Yes, I'm a Transformer
bestpostarchive: They call me boximus prime Featured on Best Posts Tumblr || Click here for more
putzinaround:
SNAP
putzinaround:
putzinaround:
ERIKACHARMAINE.: Some things about food/beverages... →
aveclaverite: Bananas are naturally radioactive. This comes from the fact that they contain relatively high amounts of potassium. Specifically, they contain Potassium-40, which is a radioactive isotope of potassium. Spicy food can protect your stomach lining, keep your heart healthy,…
This is how I'll ask for a kiss lol
:]